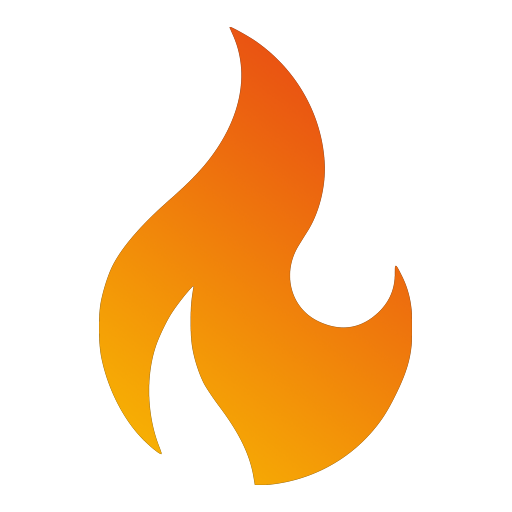 Counts.Live
The simplest real-time live counters on the planet! Track stats on any social network with ease. We support all major social networks. No troubles, no hicups, ever.
Fast & Accurate
Extremely fast to update and always accurate so that you never miss a moment!
Lightweight
Lightest counters on the planet, works everywhere including mobile and TV without a hitch!
Beautiful
Stop looking at old and clunky numbers when you can look at more stats in a beautiful UI!
Every Social Network
Largest collection of Social Media Trackers, ever. Never miss a moment.
Compare Anyone
Compare anybody on any platform in just two clicks.
Companion Tools
Incredible tools which not only give you additional insights, but also amazing capabilities!
Compare/Battle
Compare any user on any platform with anyone else! Including cross platform comparisons! Isn't that crazy?
Try Now
Dashboard
Create your own collection of users from any platform and track them all at once! Easy breezy.
Try Now
Embeds
Embed any live counter on your own website and showcase your achievements! All updated live!
Try Now
Trusted & Reliable
Created by the same people behind the most trusted YouTube counters and other tools on the planet.