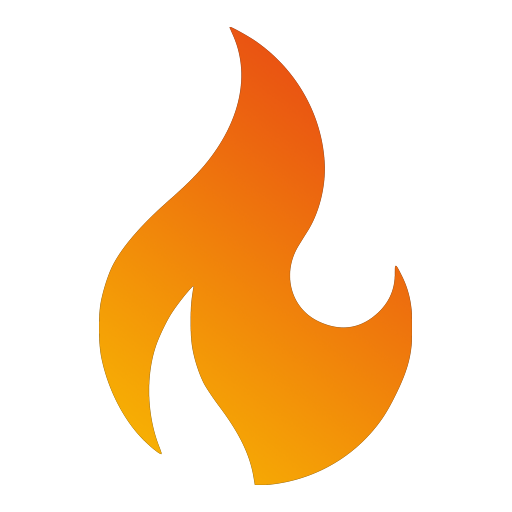 Counts.Live
The simplest real-time live counters on the planet! Track stats on any social network with ease. We support all major social networks. No troubles, no hicups, ever.
Fast & Accurate
Extremely fast to update and always accurate so that you never miss a moment!
Lightweight
Lightest counters on the planet, works everywhere including mobile and TV without a hitch!
Beautiful
Stop looking at old and clunky numbers when you can look at more stats in a beautiful UI!
Every Social Network
Largest collection of Social Media Trackers, ever. Never miss a moment.
Compare Anyone
Compare anybody on any platform in just two clicks.
Companion Tools
Incredible tools which not only give you additional insights, but also amazing capabilities!
Trusted & Reliable
Created by the same people behind the most trusted YouTube counters and other tools on the planet.