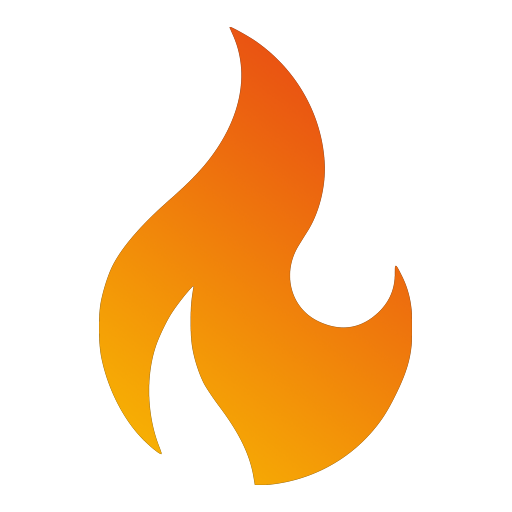 Counts.Live Dashboard
Create your own collection of users from any platform and track them all at once! You can also share them with your friends! We support all major social networks.
Every Social Network
Largest collection of Social Media Trackers, ever. Never miss a moment.
Companion Tools
Incredible tools which not only give you additional insights, but also amazing capabilities!
Trusted & Reliable
Created by the same people behind the most trusted YouTube counters and other tools on the planet.