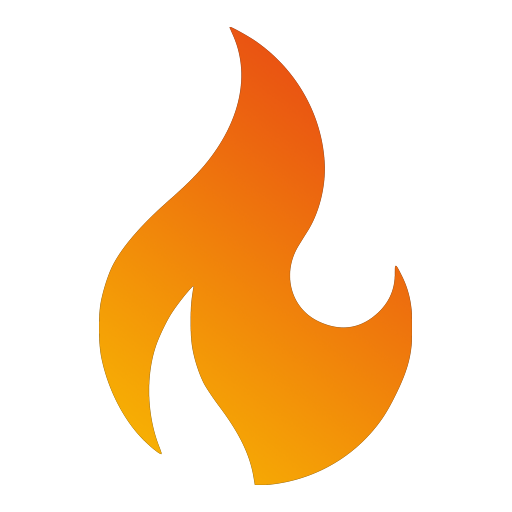 Counts.Live Streaming Tools
Custom built streaming tools for all kinds of needs, easy, fast, reliable.
Coming Soon
Streaming Tools will be available soon in early-access.
Every Social Network
Largest collection of Social Media Trackers, ever. Never miss a moment.
Companion Tools
Incredible tools which not only give you additional insights, but also amazing capabilities!
Trusted & Reliable
Created by the same people behind the most trusted YouTube counters and other tools on the planet.